Welcome
to
Dynamic Entertainment.
Special moments are rare. They often only happen with preparation and spontaneity.  EP.
Our Services
Bringing dynamic moments to cherish forever
You never realize how important the entertainment is at a party until there isn't any.  You've probably been to one or two in your life where there either were no entertainment at all or an iPod Touch running the show.  Trust us, it doesn't turn out to be so special!
With Pickett Dynamic Entertainment, we know how important the environment of an event is in keeping you and your guests happy and entertained.  We love to share in those special moments where everyone is singing along to a song they loved since high school or when you get to share that indescribable dance with the love of your life.  Those dynamic moments are the ones you cherish forever, and we do, too!
With over ten years in the entertainment industry, Pickett Dynamic specializes in bringing music and entertainment to weddings and events.  We have an incredible staff of DJ's and MC's that are upbeat and creative that will tailor their style to your particular event. We pride ourselves in quality service and the dynamic entertainment that you won't get with just any DJ or MC.  We also provide other entertainment services to help you create the right vibe and theme for your event ranging from monogram lighting to photo booths to video disc jockey services.
Each member of our staff goes through continuous training to remain up to date on the best of the entertainment business.  Conferences and classes that help us continue to be the best for any type of event. This continuous dedication to service for our customers has won us awards and is part of the reason for our many raving reviews.  If you want to ensure a dynamic night, Pickett Dynamic is the way to go!
I didn't worry about a single thing!!
Planning a COVID wedding was definitely a a pain, but with Eric as our DJ we had the BEST time! He kept everything so fun and upbeat! Will suggest him to everyone as long as he continues to bring even more joy to some of the biggest events of a lifetime! Thank you again Eric for making my wedding the absolute hit it was!
Laura Coffey
October 3, 2020
Fantastic DJ!
Eric Pickett was fantastic to work with! He really took the time and effort to make our vision for our wedding reception come to life. He was fun and professional. I highly recommend him to any bride looking for a DJ, especially if she has something special in mind for her music or reception. Great for mixed age crowds as well.
Sent on 07/10/2019
2020 was difficult for so many families, but we were able to do some great weddings this year.  2021 looks to be a better year to be able to celebrate with people.
— Enjoy Our Podcast New Episodes —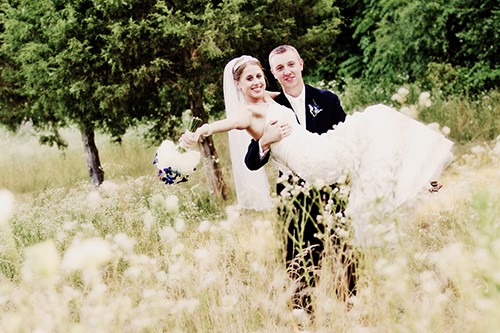 Gallery
Join us for some of great memories.