OUR SERVICES
We are happy to provide several other options to enhance your event!
Uplighting
Uplighting has revolutionized weddings and events for several years now.  It is an incredible effect that dramatically changes any venue with the proper use and type of light.  Dynamic Entertainment has taken the time to provide you with some of the best lights available.
Extra Sound System
Another option that we are asked repeatedly is about an extra sound system.  We are able to provide an extra sound system for a ceremony or cocktail hour.   Please feel free to ask us about your specific needs so we can help you. "
Photo Booth
We currently provide two different types of photo booths.  From the elegant Mirror to a stylish Venue Pro photo booth.  Both provide andincredible and interactive time for all of your guests.  A lot of people have started having a photo booths instead buying other gifts for their guests.  This provides a momentum for everyone and copies of the photograph to place in a scrapbook. "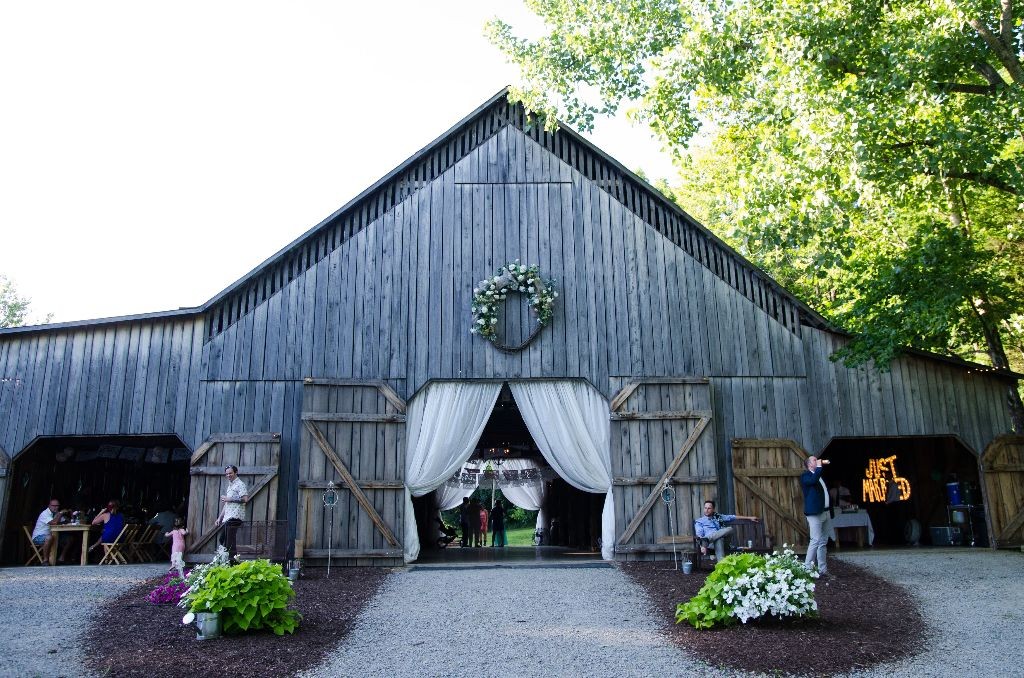 Video
We are excited to offer the ability to show videos at your wedding.   Our stretchable screen is approximately 8.5 feet tall and 11 feet wide and is attached to a truss system that can be raised in the air.  Due to the flexibility of this set-up, we can project from behind the screen leaving the projector out of sight in most settings.  This is great for showing slide shows during the reception or even a special video tribute to loved ones that could not be there for your special day.  Another bonus of this option is that VJ(Video Jockey) will be able to show music videos during the celebration part of the reception and will be sure to entertain your guests for the whole evening. "
Monogram lighting
Mono-gram lighting has become one of the most asked about services we provide.  It is a great effect that can be adapted for uses in many environments.  This is done by using your specific design or initials and is engraved on a Gobo and then is projected by a specialized light onto to a floor or a wall. There are a lot of different options for this light from upgrading to a glass gobo or color coordinating the design to your event. "
It's Going to be Perfect!
Let's Plan Your Big Day!