These are some great vendors I have had the pleasure of working with in the past and also admire their work and professionalism. 
JuneBerry Photography
Talara and Jo love what they do and it shows in their work and demeaner.  Their work is exceptional and beautiful.  Both are a joy to be around, which is important when you will be spending most of your day with them.
Lost River Cave
This wedding venue is situated at the entrance of a cave and in the 20s or 30s was served as a big band club that hosted some of the biggest artists of the day.  Lost River Cave is full of other history too.  This is a unique, classy, and stunning place to have a wedding ceremony and reception.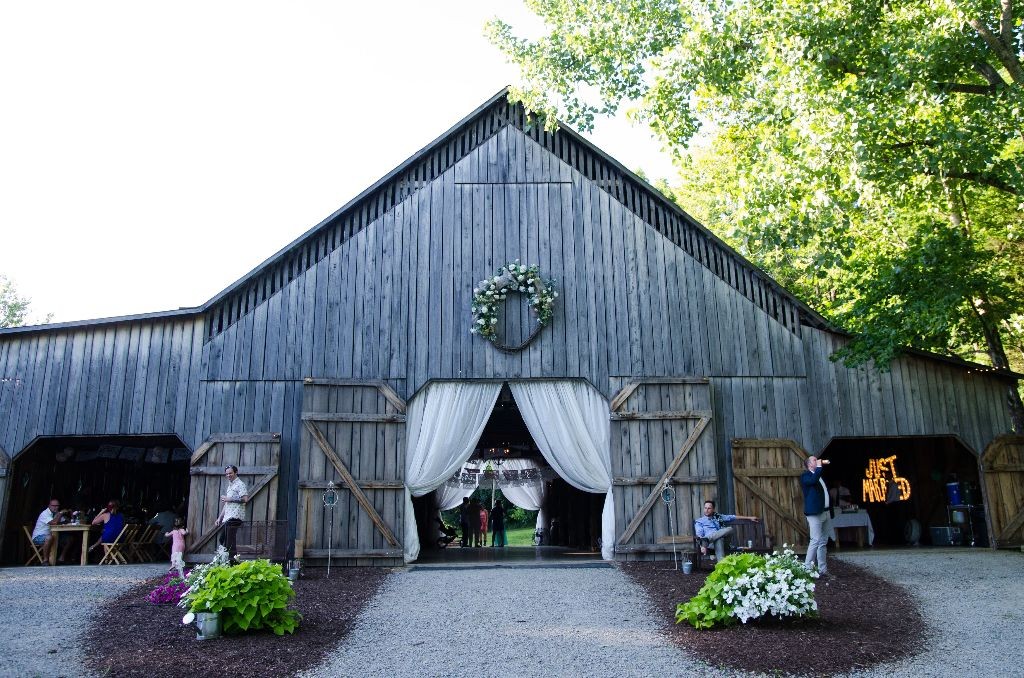 Barn at Cedar Grove
If you dream of a barn wedding in a stunning location, you will love this venue.  All the staff are so nice and friendly.  We enjoy going to this venue every time we go.
Photo Booth
Modern Images is now offering the newest and cutting edge way to look at a photo booth.  This is a full length mirror that is interactive with guests and is a photo booth.  Go to http://modernimagesky.com/home/
to see what I am talking about.