These are some great vendors I have had the pleasure of working with in the past and also admire their work and professionalism. 
Lakeview Barn & Lodge
Lakeview Barn and Lodge is the perfect Green River Lake venue for weddings and special events. If you're looking to put on an elegant barn affair, the Lakeview Barn is just what you're looking for!
It's a new special event facility that sits on a hilltop amid 160 acres offering a breath-taking view of Green River Lake! The barn is surrounded by woods, creeks, trails and, a beautifully landscaped pond. A full kitchen, tables, and chairs are included with the facility. Event décor and planning options are available.
Lakeview Barn & Lodge | Event Venue | Green River Lake (campbellsvilleky.com)
(270) 295-1655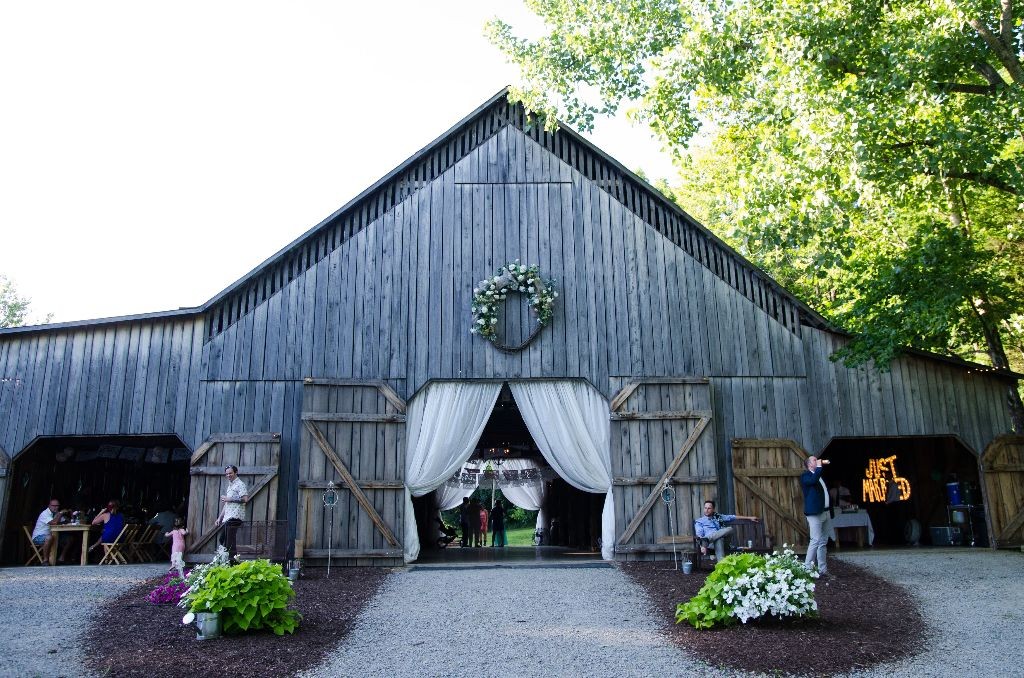 Barn at Cedar Grove
If you dream of a barn wedding in a stunning location, you will love this venue.  All the staff are so nice and friendly.  We enjoy going to this venue every time we go.
Photo Booth
Dynamic Entertainment is now offering the newest and cutting edge way to look at a photo booth.  With two different models, one of them will fit your style.  Please reach out to us for more information.
Dyanmic Entertainment
(270) 566-8500