Wedding DJ Services in Kentucky | Pickett Dynamic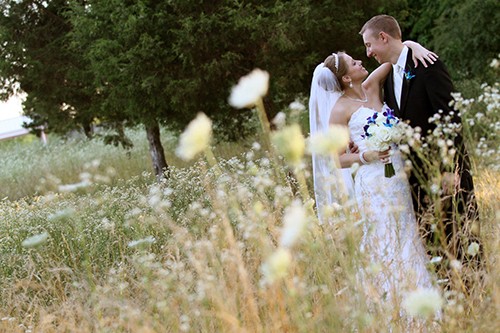 Welcome to Pickett Dynamic, the premier provider of DJ wedding services in Kentucky! With a decade's worth of experience under our belt, we know exactly what it takes to make your special day an event that will be remembered for a lifetime.
Our Services In Kentucky
We offer a wide range of services designed to create an immersive, unforgettable atmosphere. From impactful up lighting to create the perfect mood, to monogram lighting for that personalized touch, we have everything to transform your venue. We also provide extra sound systems for your ceremony or cocktail hour and interactive photo booths, ensuring that your guests are entertained throughout the event.
Tailored Services for Kentucky Unique Love Stories
Specializing in customizing experiences to reflect the vibrant spirit of Lexington, we ensure that every wedding is as unique as your love story. We offer personalized solutions designed to exceed your expectations.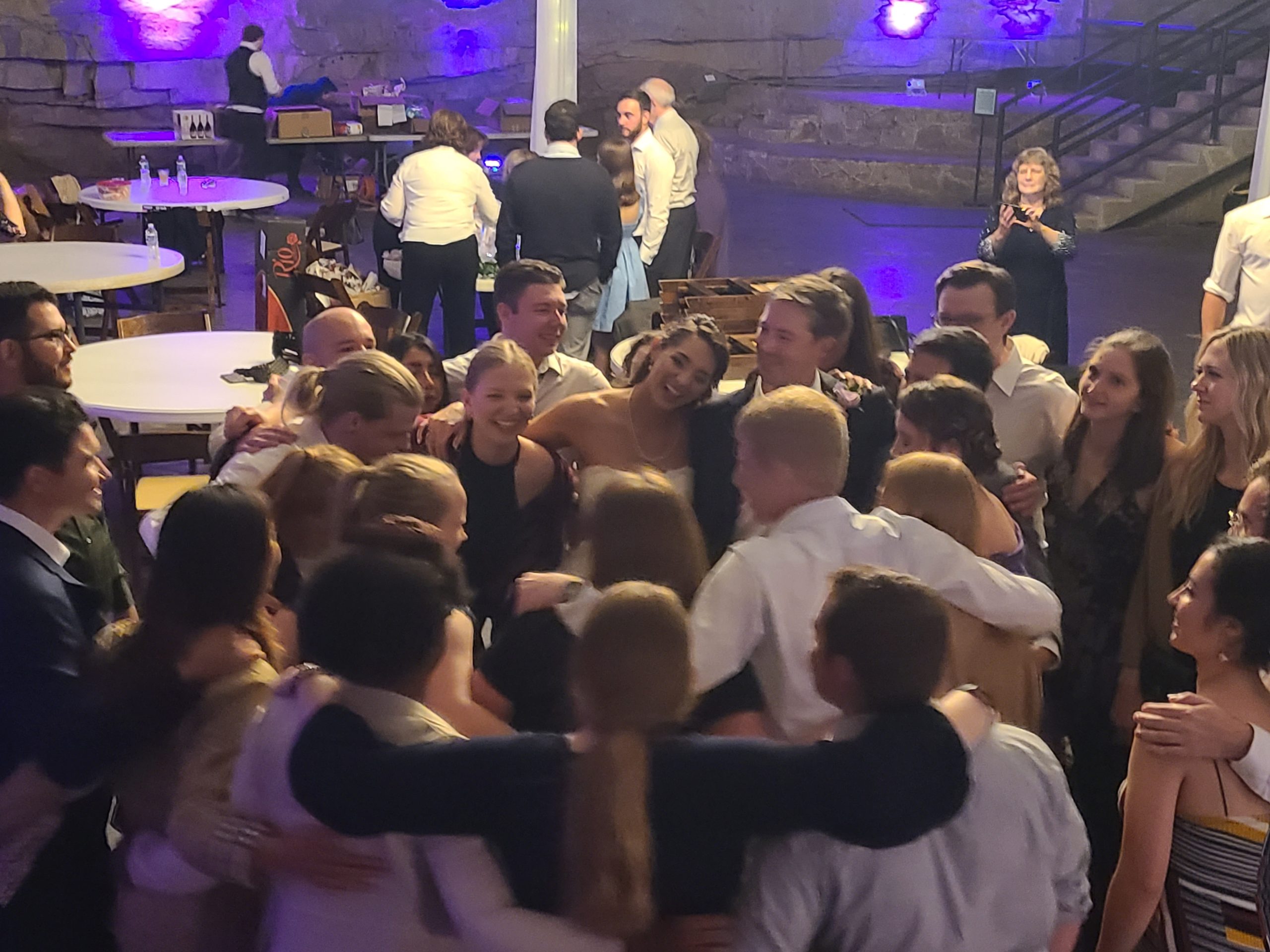 "Eric and Scott did an absolutely wonderful job at our wedding. They are a great team, with Scott acting as the DJ and Eric as the MC. Eric was incredibly communicative with us from start to finish, and he even was able to suggest some changes to our schedule on the day of the wedding to make sure that we were able to capture every important moment. We really appreciated his attention to detail, his thoughtfulness, and professionalism. We highly recommend him to any couple for their wedding!"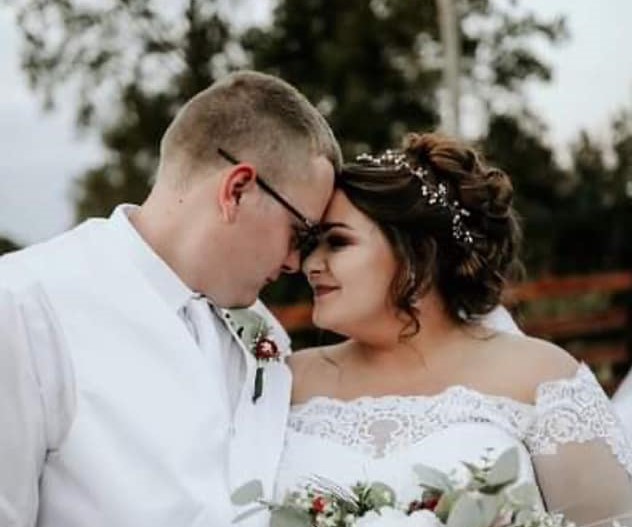 "Planning a COVID wedding was definitely a a pain, but with Eric as our DJ we had the BEST time! He kept everything so fun and upbeat! Will suggest him to everyone as long as he continues to bring even more joy to some of the biggest events of a lifetime! Thank you again Eric for making my wedding the absolute hit it was!"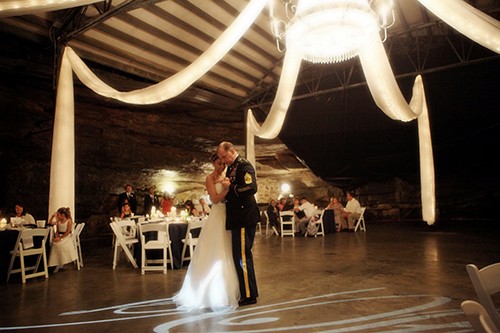 "He is very professional, has good equipment and plays very good music. At one party we had, we had a middle aged Doctor from out of town that said Eric's music was the best he had ever heard! If you need a good DJ, we hope you will give Eric a chance at your business."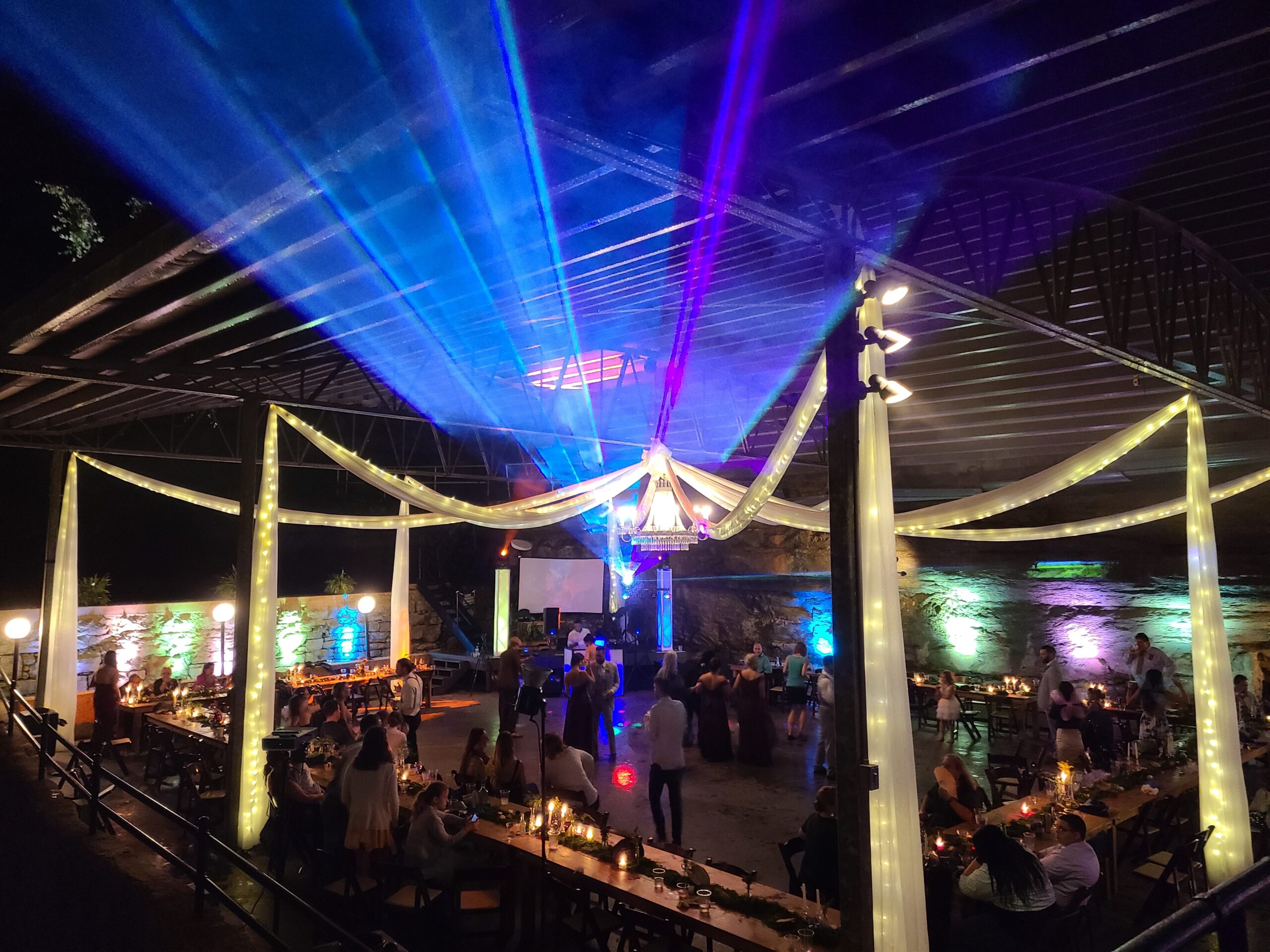 Pickett Dynamic: Your Trusted Partner for Wedding Celebrations in Kentucky
Our team in Kentucky goes beyond just playing music. We take the time to understand your wedding vision, getting to know you as a couple to create an unforgettable, once-in-a-lifetime experience.
Welcome to a world of dynamic entertainment. Let Pickett Dynamic be your trusted partner for an unforgettable wedding celebration in Kentucky!
What areas in Kentucky does Pickett Dynamic serve?
We provide our DJ wedding services across Kentucky, including Louisville, Lexington, Bowling Green, Owensboro, Covington, and surrounding areas.
How does Pickett Dynamic customize their services for Kentucky weddings?
Pickett Dynamic tailors each service based on the couple's unique tastes and preferences, always aiming to reflect the vibrant spirit and traditions of Kentucky in every celebration.
What kind of lighting services does Pickett Dynamic provide in Kentucky?
We provide uplighting to create the perfect mood, and monogram lighting for a personalized touch at your wedding venue in Kentucky.
Do you provide additional sound systems for ceremonies in Kentucky?
Yes, we offer extra sound systems for ceremonies or cocktail hours to ensure the best audio experience at every stage of your event.
It's Going to be Perfect!
Let's Plan Your Big Day!